I too have been having this.
It aint my connection. Cause I used my other computer to connect to a dif account. The other Account was fine.
But as soon as I tryed to log in on my Xalros account it stuff up on my other comp and spread to the client and i could no longer even log into the other seperate account without the problem occuring.
This was an interesting side effect. see pic of login screen.
Did U ever wonder what was behind u in login screen scene?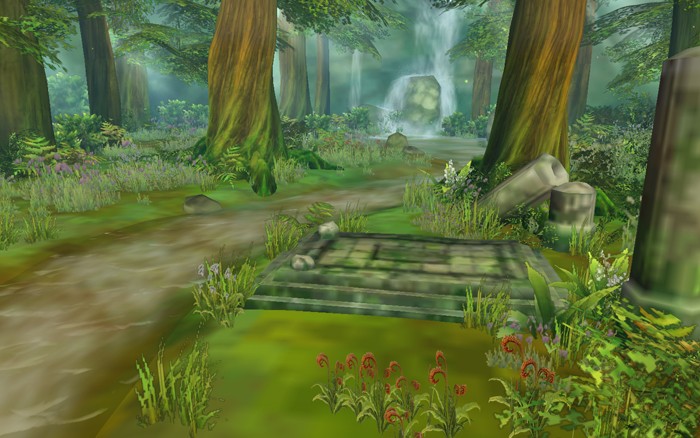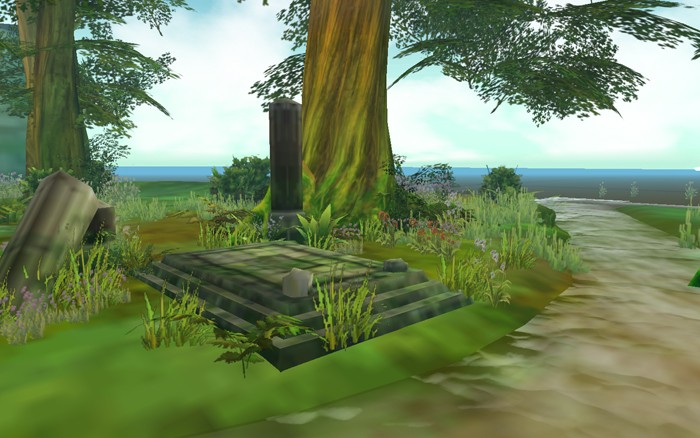 Now Ya Know. How odd yet cool is that?