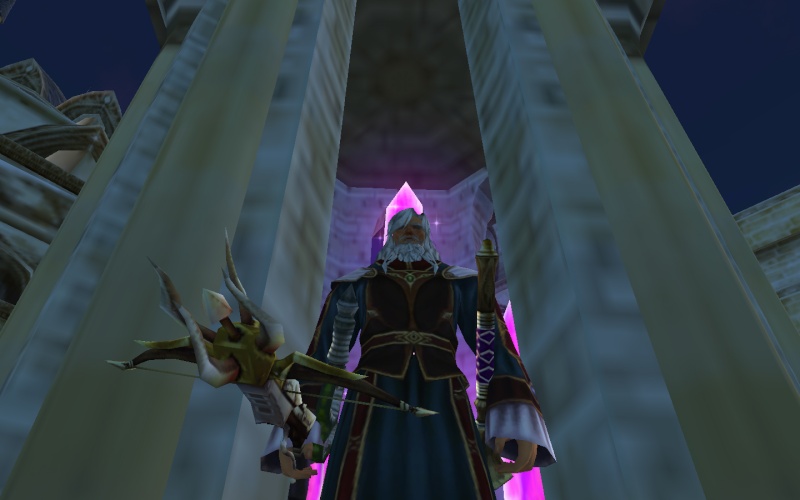 Thats Me. For those that dont know me.
Fire And Ice, This is one of my favourite screenshots.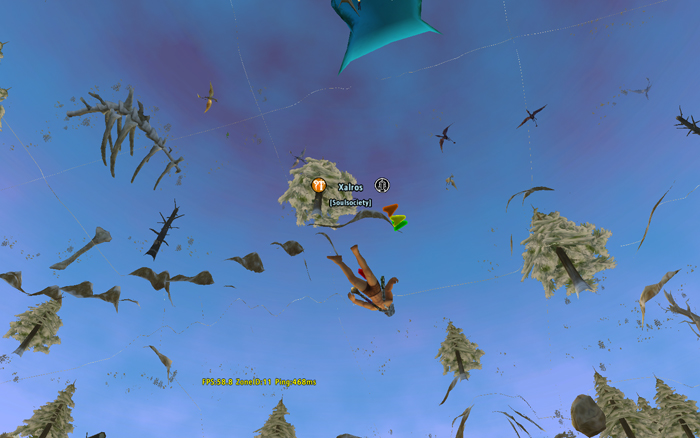 Journey the the center of the earth. This was from some weird fall through the world fault. Yep I died.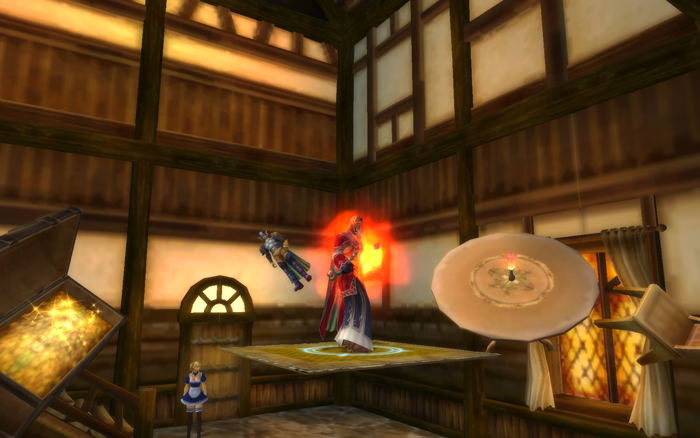 One of my Taboria Living Screenshots that did not get entered. It's me experimenting with levitation magic.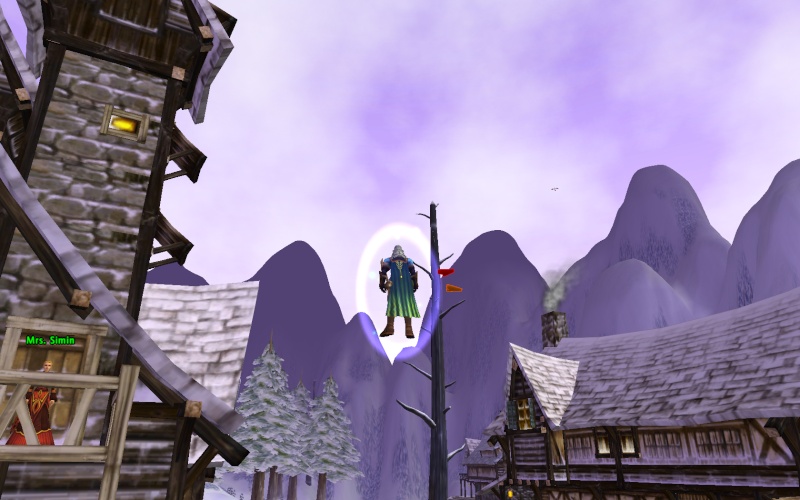 Look No Strings! Levitation magic at its best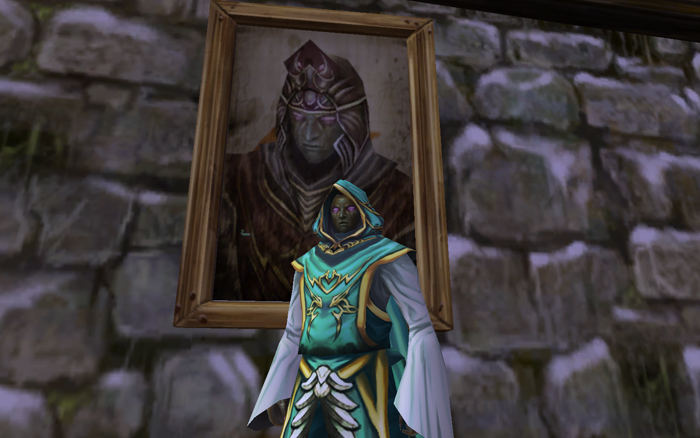 Me Deep undercover within the Zurhidon Cult. This is a painting of their Beloved High Preist of Zurhidon.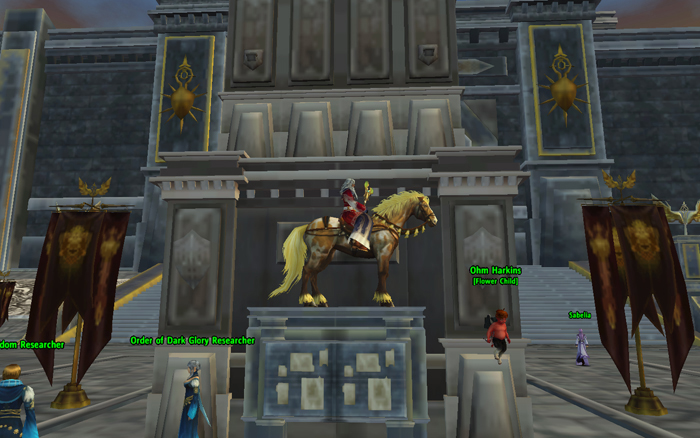 They made a statue of me in OS when i reached lvl 50. I made them remove it.
Last pic is from an alt account entry for Taboria Living.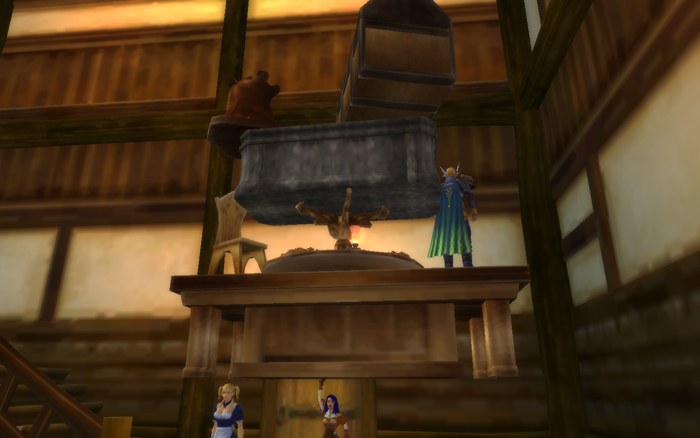 Super Strong.
Edit: More Images added below
Ant Hive
Artwork in killing
TRAPPED
FEARLESS
Myself dressed as a Ice witch
The Mighty and Nudey Level 61 Ant Queen
Nasty Cylops Boss: Lookout for that .......Treeeeee
I live to serve.
Xalros' Angel: iblessyou, Avey, and Talsi
New Heights